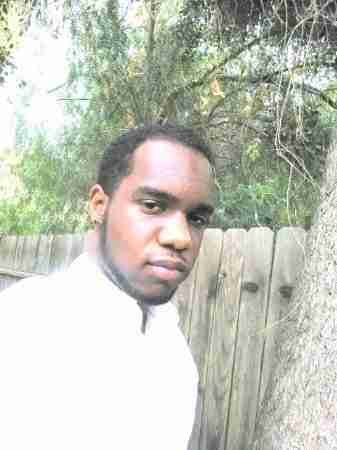 Hey there, I am Mark Anderson. Welcome to the world of possibilities in the world of Digital Marketing, which promises to give you the desired results and tremendous growth of your business. I am an enthusiastic entrepreneur based in Menifee, using SEO to satisfy and increase my clients business. Most companies talk the talk when it comes to SEO (Search Engine Optimization) but they don't Deliver. Luckily as you can see by all of the testimonials and rankings we have ourselves, your business will be in not only good hands but the most capable.
In case of any query please contact me. I am always ready to give you a free consultation.
Our own results show that we can get you results!
I look forward to seeing the increased success of your business!