Unlock Lucrative Opportunities with Expert Government Contract Bid Development Consulting
At MA Consulting Services, we specialize in providing comprehensive bid development consulting services for government contracts.
Our experienced team guides businesses through the intricacies of the government contracting process, ensuring they can capitalize on this lucrative opportunity. With our expertise and tailored solutions, we help businesses secure contracts and pave the way for long-term success.
Benefits of Government Contracting and How We Help Businesses
01.
Seize Lucrative Opportunities
Government contracts offer tremendous potential for businesses to expand their revenue streams and establish long-term relationships with government entities. By securing government contracts, businesses gain access to stable and substantial sources of income.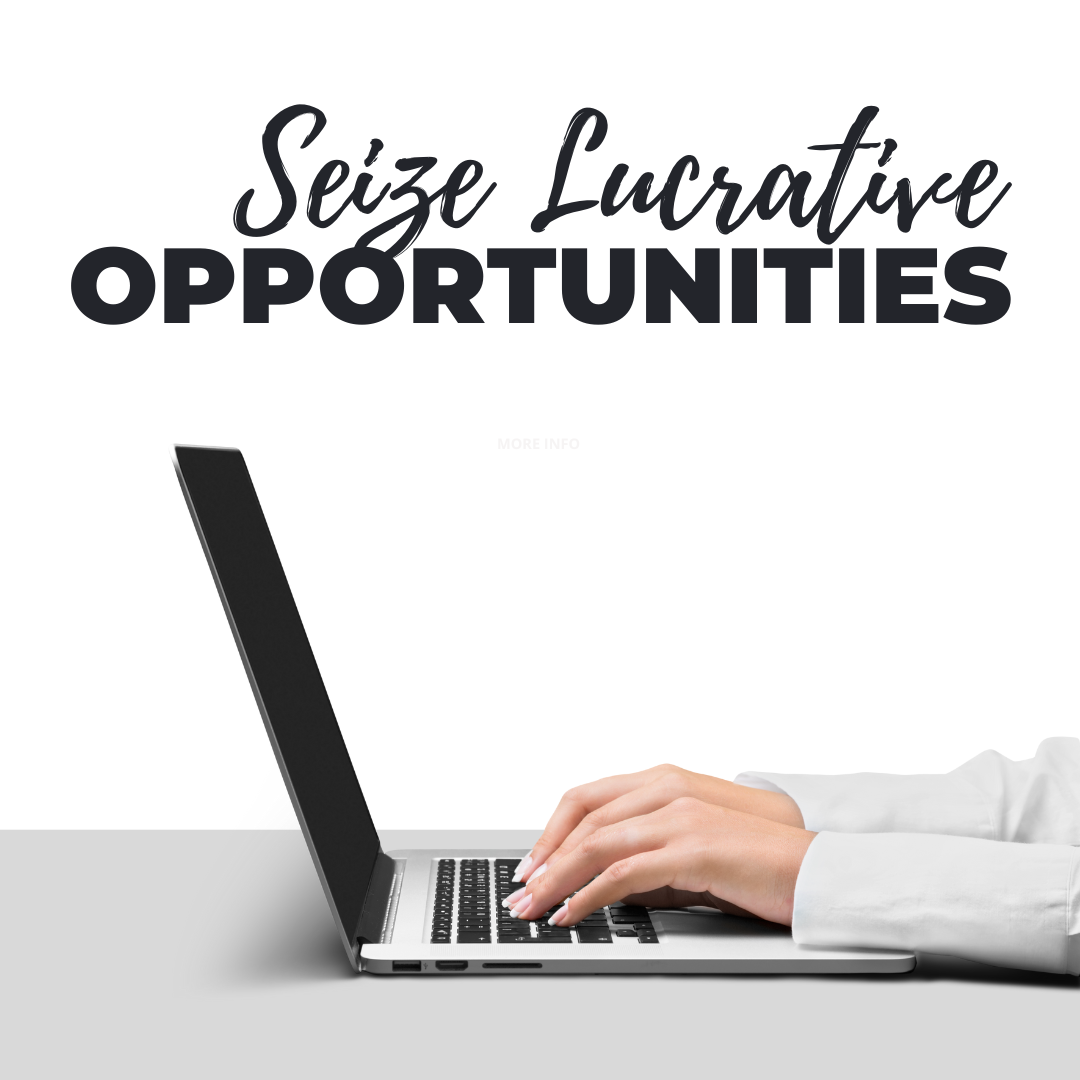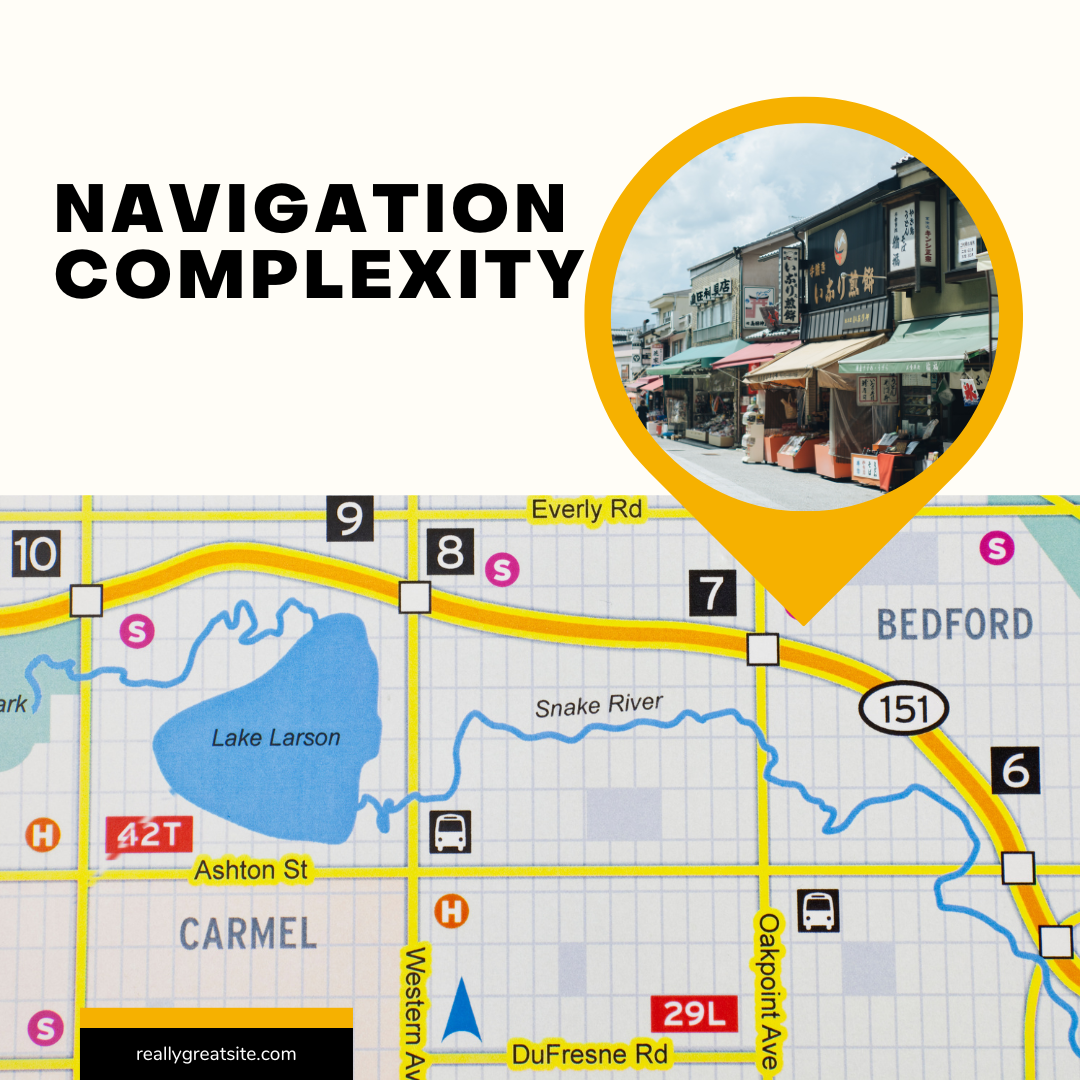 02.
Navigating Complexity
The government contracting process can be complex, with various regulations, requirements, and competitive bidding processes. Our team of experts at MA Consulting Services understands the intricacies of this landscape and provides invaluable guidance, simplifying the process and helping businesses navigate it with ease.
With our specialized bid development consulting services, businesses can maximize their chances of winning government contracts. We offer tailored solutions that align with the specific needs of each business, ensuring they are well-positioned to submit compelling proposals and stand out from the competition.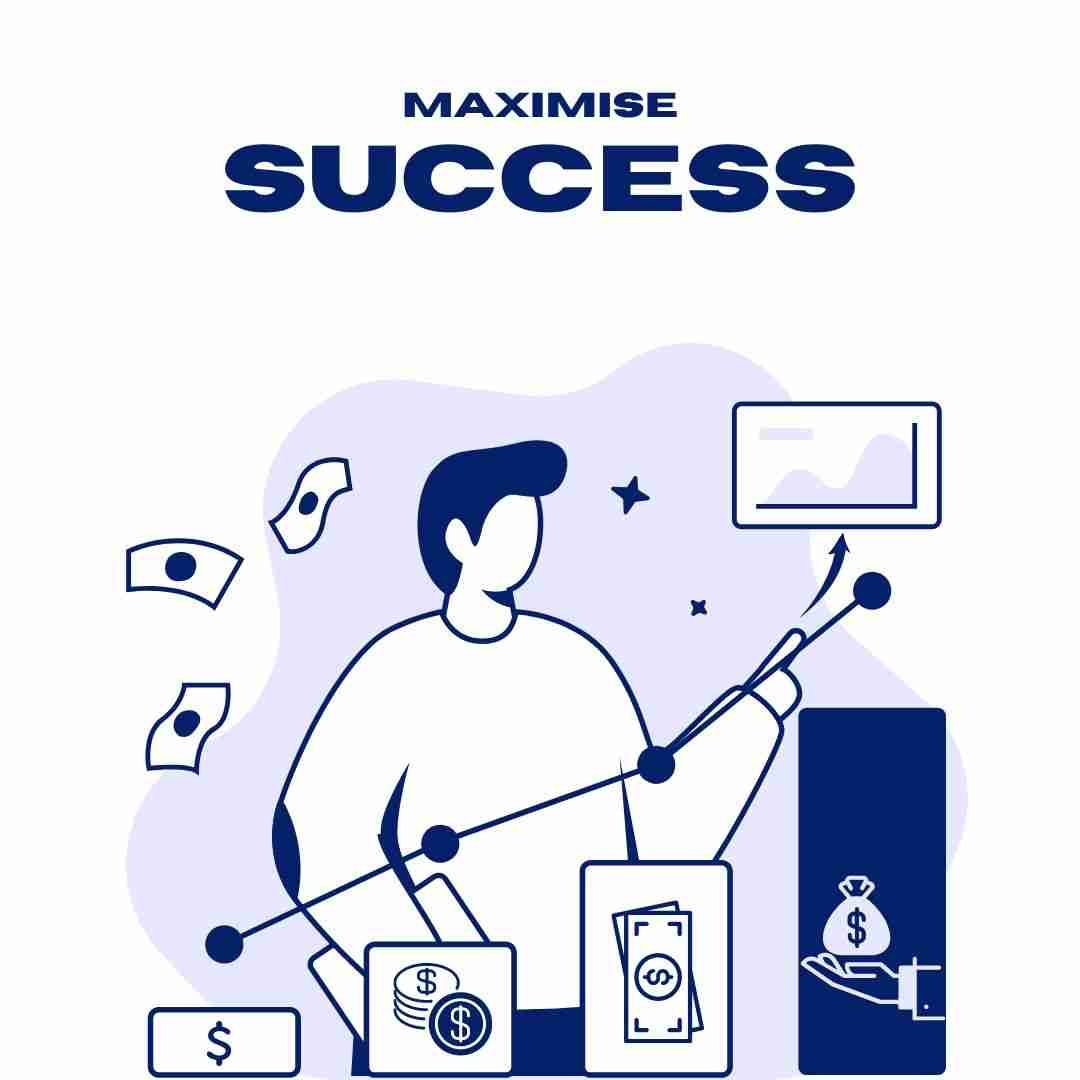 Our Government Contract Bid Development Consulting Services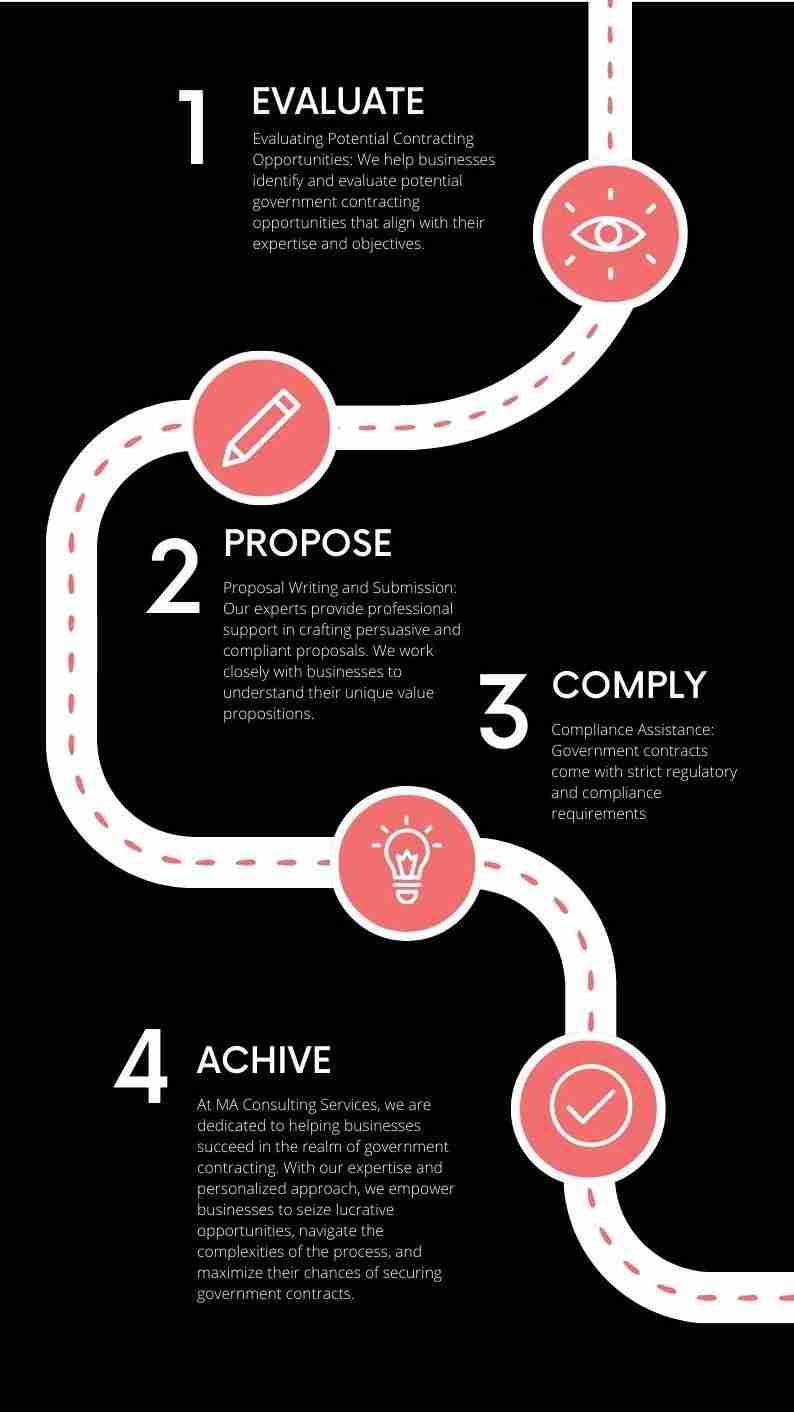 At MA Consulting Services, we offer a comprehensive range of services to assist businesses in their government contract bid development process. Our services include:
1. Evaluating Potential Contracting Opportunities: We help businesses identify and evaluate potential government contracting opportunities that align with their expertise and objectives. Our team conducts thorough market research and analysis to ensure businesses focus on the most viable and lucrative opportunities.
2. Proposal Writing and Submission: Our experts provide professional support in crafting persuasive and compliant proposals. We work closely with businesses to understand their unique value proposition and tailor compelling proposals that effectively communicate their capabilities, experience, and competitive advantage.
3. Compliance Assistance: Government contracts come with strict regulatory and compliance requirements. Our team ensures businesses adhere to all relevant regulations and guidelines throughout the contract lifecycle. We provide guidance and support to help businesses maintain compliance and avoid potential penalties.
At MA Consulting Services, we are dedicated to helping businesses succeed in the realm of government contracting. With our expertise and personalized approach, we empower businesses to seize lucrative opportunities, navigate the complexities of the process, and maximize their chances of securing government contracts. Partner with us today and let us be your trusted ally in government contract bid development.
Important SEO Elements and Questions to Consider
Why is SEO important for my business?
SEO is crucial for businesses because it helps increase their online visibility and attract targeted organic traffic. By optimizing your website's content and structure according to search engine guidelines, you can improve your chances of appearing higher in search results, leading to increased brand exposure, website traffic, and potential customers.
SEO involves various on-page and off-page techniques. On-page SEO focuses on optimizing website elements such as content, meta tags, headings, and URLs. It also involves improving website speed, user experience, and mobile-friendliness. Off-page SEO involves building high-quality backlinks from other reputable websites, social media promotion, and online reputation management.
How long does it take to see SEO results?
SEO is a long-term strategy that requires patience and continuous effort. The time it takes to see results can vary depending on several factors, including the competitiveness of your industry, the current state of your website, the quality of your content, and the effectiveness of your SEO efforts. Generally, significant improvements can be observed within a few months, but achieving top rankings may take longer.
Is SEO a one-time process?
SEO is an ongoing process rather than a one-time task. Search engines regularly update their algorithms, competitors may improve their SEO strategies, and your website's content and structure may need updating. Continuous monitoring, analysis, and optimization are necessary to maintain and improve your website's visibility and rankings over time.
What are the key factors for Local SEO success?
Some key factors for Local SEO success include:
Optimizing your website with location-specific keywords in content, meta tags, and headings.
Claiming and optimizing your Google My Business listing, ensuring accurate and up-to-date information.
Building citations (mentions of your business name, address, and phone number) on relevant local directories.
Acquiring positive reviews from satisfied customers on platforms like Google, Yelp, and Facebook.
Ensuring consistency of your NAP (Name, Address, Phone number) across all online listings.
How can I optimize my Google My Business listing for Local SEO?
To optimize your Google My Business listing:
Provide accurate and complete information about your business, including name, address, phone number, website, and business hours.
Choose the most relevant categories that describe your business.
Upload high-quality photos showcasing your products, services, and location.
Encourage customers to leave reviews on your listing.
Regularly post updates, special offers, and announcements to engage with your local audience.
Can online reviews impact Local SEO?
Yes, online reviews play a significant role in Local SEO. Positive reviews can improve your business's online reputation, influence potential customers' decisions, and increase your visibility in local search results. Encourage satisfied customers to leave reviews, respond to reviews (both positive and negative), and strive to provide excellent customer service to enhance your local SEO efforts.
Should I hire a professional for Local SEO?
While some aspects of Local SEO can be implemented by business owners, hiring a professional with expertise in Local SEO can be highly beneficial. They can perform a comprehensive audit of your online presence, identify opportunities for improvement, develop a customized local SEO strategy, and provide ongoing optimization to maximize your visibility in local search results.
For personalized advice and tailored strategies for Local SEO, feel free to reach out to MA Consulting Services.
Our customer always happy with our services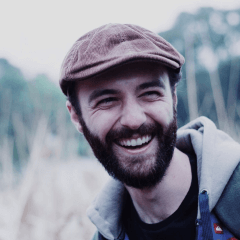 Edward Jackson — "Dolor sit amet, consetetur sadipscing elitr, sed diam nonumy eirmod tempor invidunt ut labore et dolore magna aliquyam erat, sed diam voluptua vero"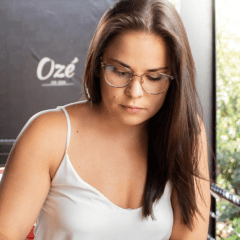 Emily Hudson — "Dolor sit amet, consetetur sadipscing elitr, sed diam nonumy eirmod tempor invidunt ut labore et dolore magna aliquyam erat, sed diam voluptua vero"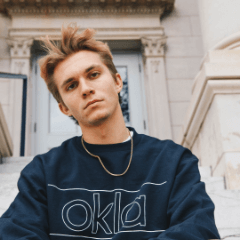 Jhon Doe — "Dolor sit amet, consetetur sadipscing elitr, sed diam nonumy eirmod tempor invidunt ut labore et dolore magna aliquyam erat, sed diam voluptua vero"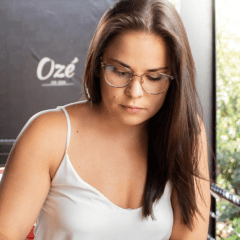 "Lorem ipsum dolor sit amet, consectetur adipiscing elit, sed do eiusmod tempor incididunt ut labore et dolore magna aliqua.sed diam voluptua vero"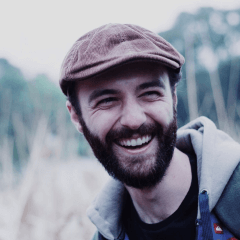 "Lorem ipsum dolor sit amet, consectetur adipiscing elit, sed do eiusmod tempor incididunt ut labore et dolore magna aliqua.sed diam voluptua vero"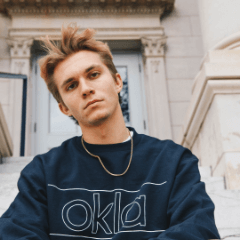 "Lorem ipsum dolor sit amet, consectetur adipiscing elit, sed do eiusmod tempor incididunt ut labore et dolore magna aliqua.sed diam voluptua vero"
Interested To
Get Our Featured Service