Unlock Your Competitive Edge with Our
Competitive Analysis
In today's fast-paced digital landscape, staying ahead of the competition is crucial for success.
At Ma Consulting Services, we specialize in providing in-depth Competitive Analysis that empowers your business to outshine rivals and thrive in your industry.
Why Competitive Analysis Matters
Understanding the competition is the first step towards domination. Our team of expert analysts dives deep into your industry to uncover valuable insights.
At Ma Consulting Services, we offer you a 360-degree view of your industry landscape. Our experts dive deep to identify the key players in your industry, unlocking valuable insights that fuel your success. We keep a pulse on market trends, ensuring your strategies stay ahead of the curve. Moreover, we pinpoint growth opportunities, providing you with a roadmap to thrive in your competitive arena. With our comprehensive market analysis, you're well-equipped to chart a course to success.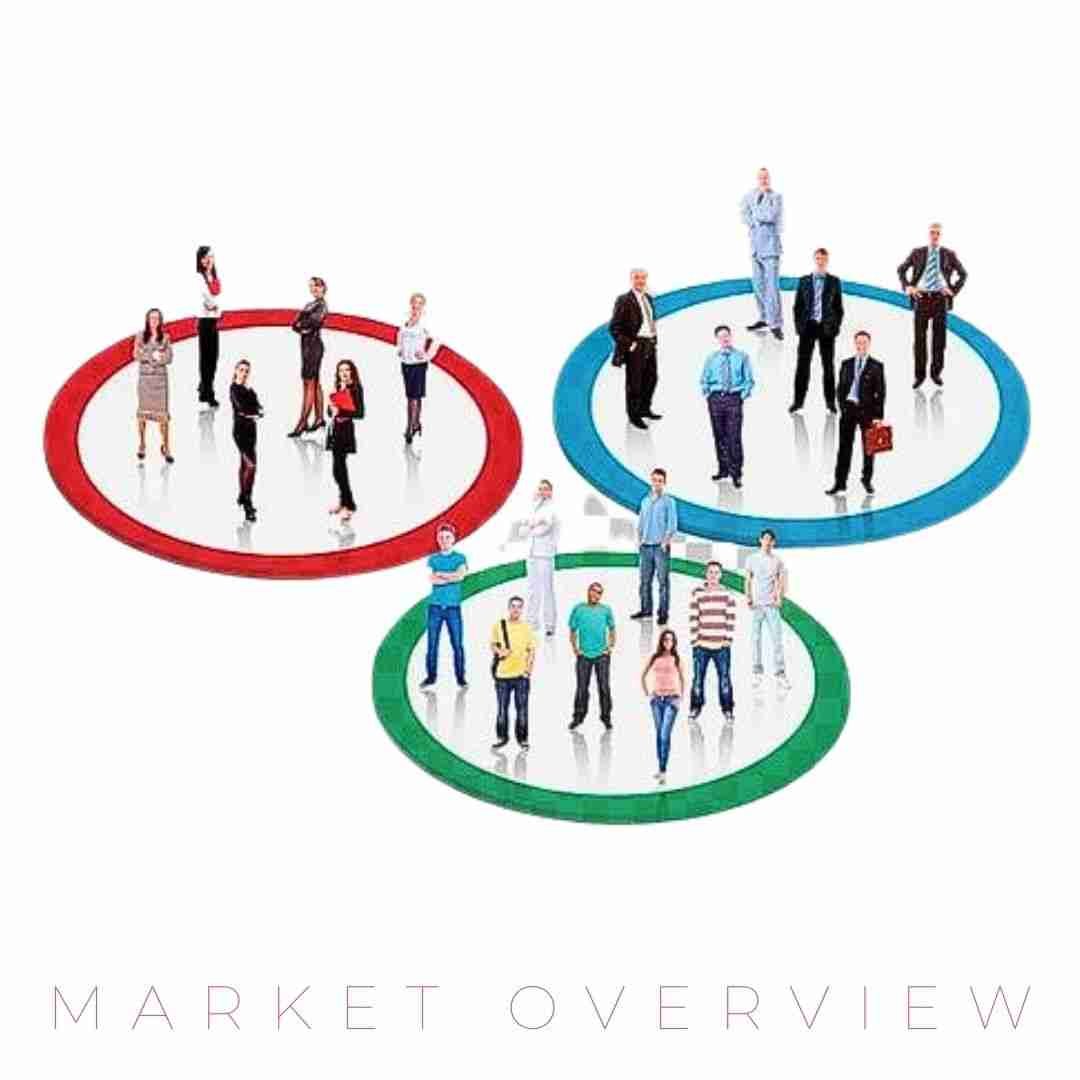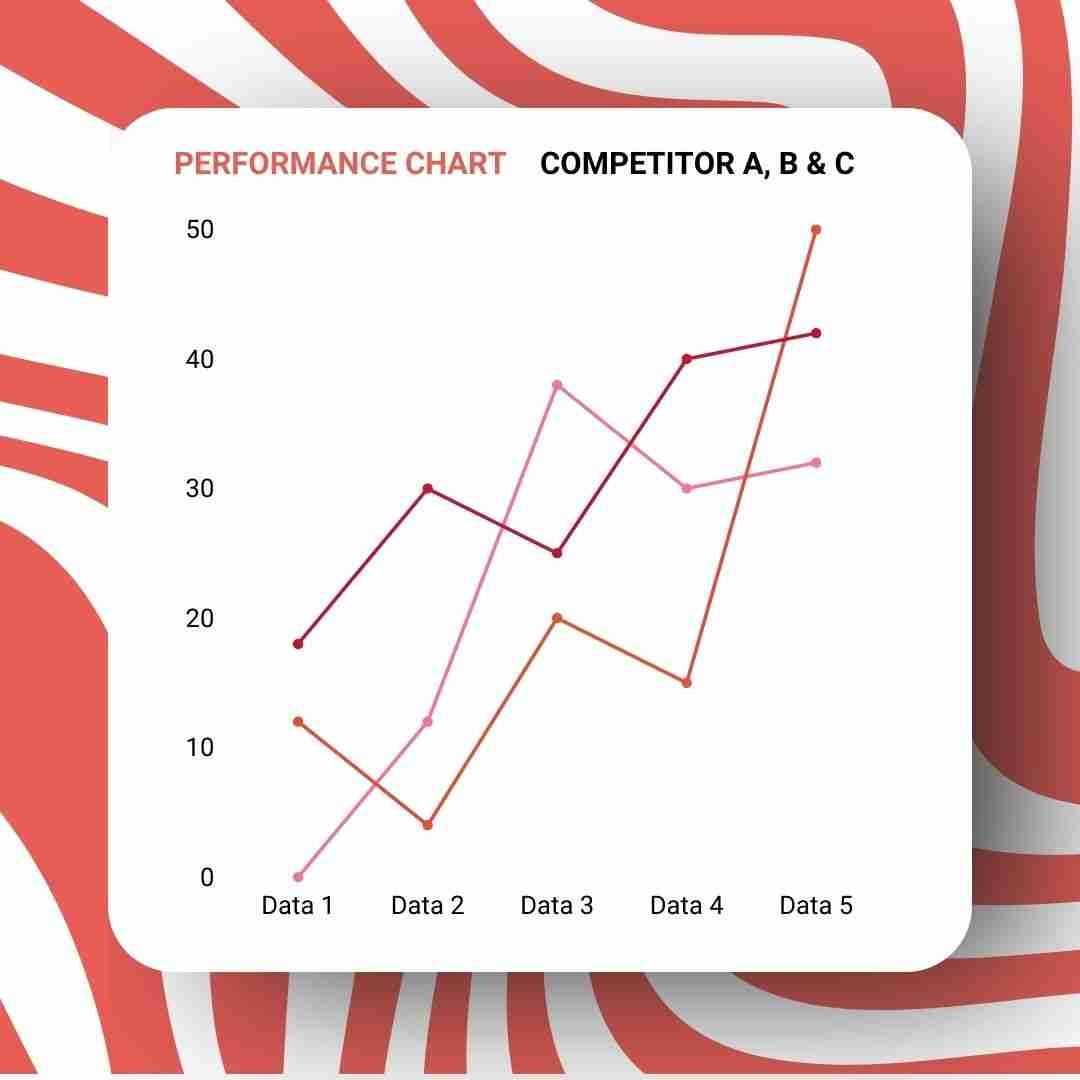 Our Competitor Profiling service goes beyond the surface, offering you a deep understanding of your industry rivals. We dissect their strategies, strengths, and weaknesses to provide you with a clear advantage. By unraveling their tactics, we help you position your business strategically, ensuring you stay ahead in the competitive race.
With Ma Consulting Services, you gain actionable insights into what makes your competitors tick. Let us be your guide to outmaneuvering the competition and securing your place at the forefront of your industry.
In the digital world, keywords are the compass that guides your online presence. At Ma Consulting Services, our Keyword Analysis service is designed to help you navigate this terrain effectively. We uncover the keywords that matter most in your niche, ensuring your content and marketing efforts are precisely targeted. By identifying the right keywords, we empower you to capture the attention of your desired audience and boost your visibility in search engine results.
Trust our expertise to guide you towards keyword success. With Ma Consulting Services, you'll have the strategic advantage needed to elevate your online presence and reach your goals.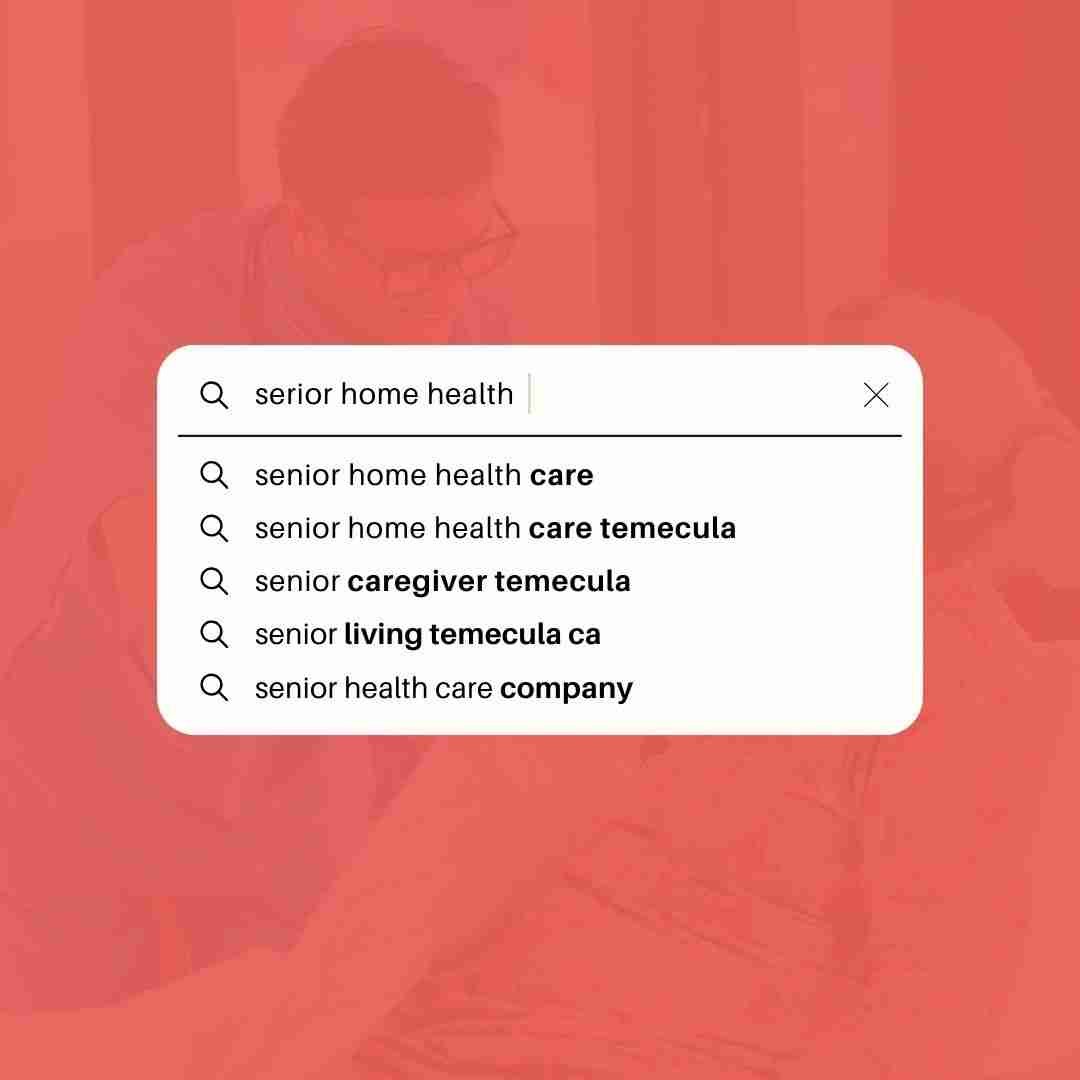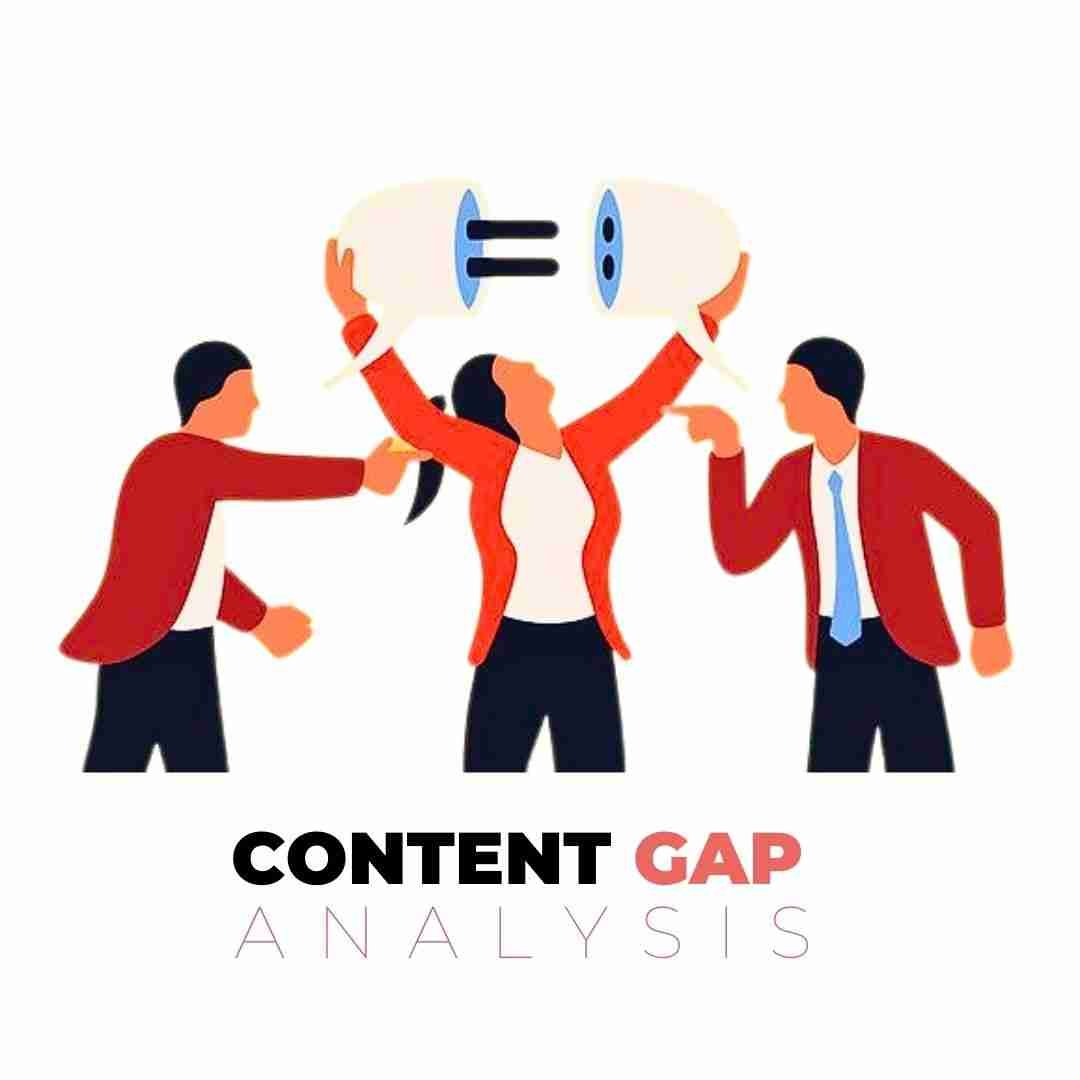 In the digital landscape, content is king, but knowing what content to create is the key to reigning supreme. At Ma Consulting Services, our Content Gap Analysis service bridges the information divide. We pinpoint gaps in your content strategy and uncover opportunities to capture your audience's attention. By identifying the missing puzzle pieces, we empower you to craft compelling content that fills the void and engages your audience effectively.
Count on us to be your content compass. With Ma Consulting Services, you'll have a strategic roadmap to close the content gaps and establish a strong online presence.
05.
Digital Footprint Assessment
In the digital age, your online footprint can make or break your brand's success. At Ma Consulting Services, our Digital Footprint Assessment service is your guiding light. We evaluate your online presence comprehensively, from your website to social media platforms. By benchmarking your digital presence against industry standards, we identify areas for improvement and opportunities for growth.
Trust us to be your digital compass. With Ma Consulting Services, you'll receive actionable recommendations to enhance your online footprint, ensuring you leave a lasting impression on your audience.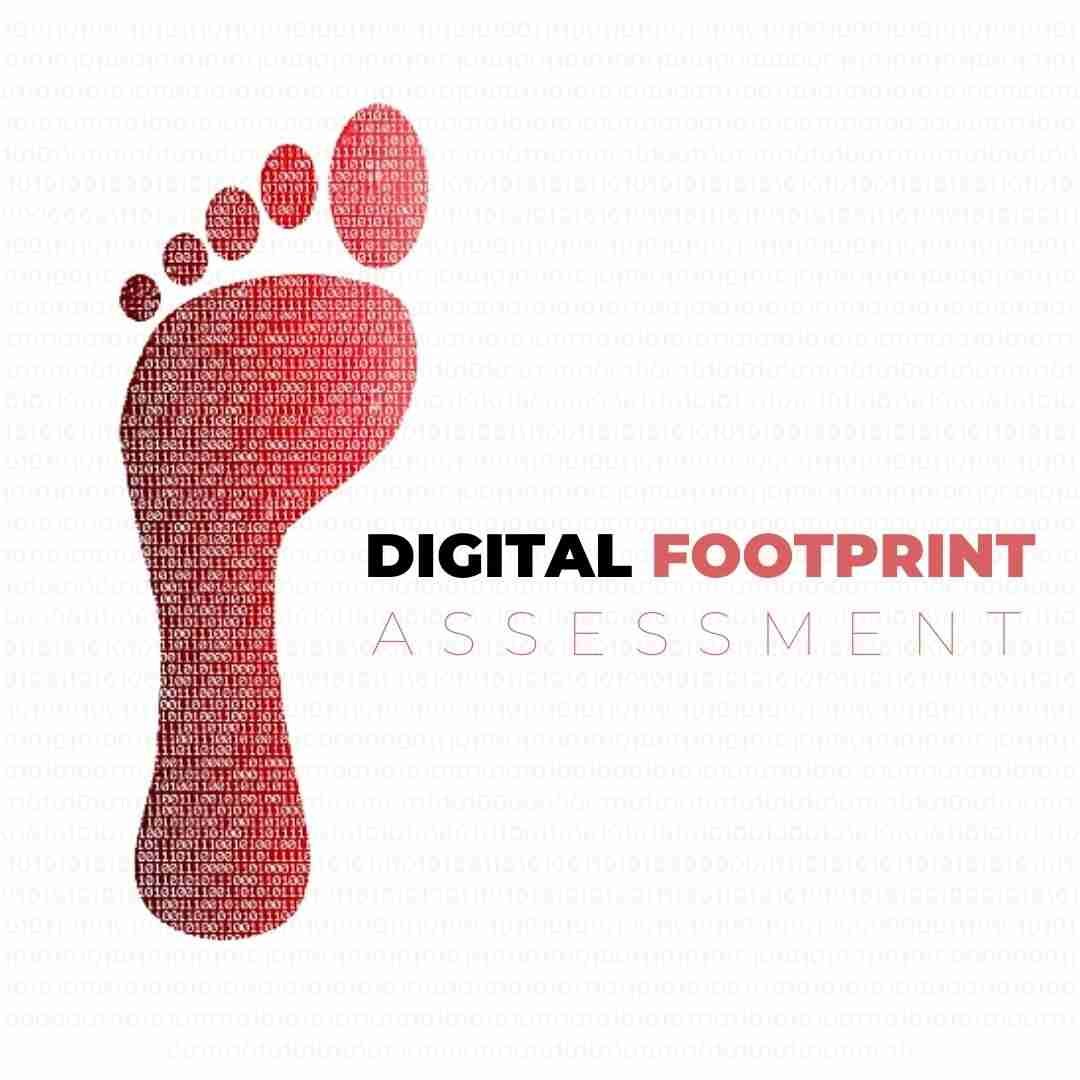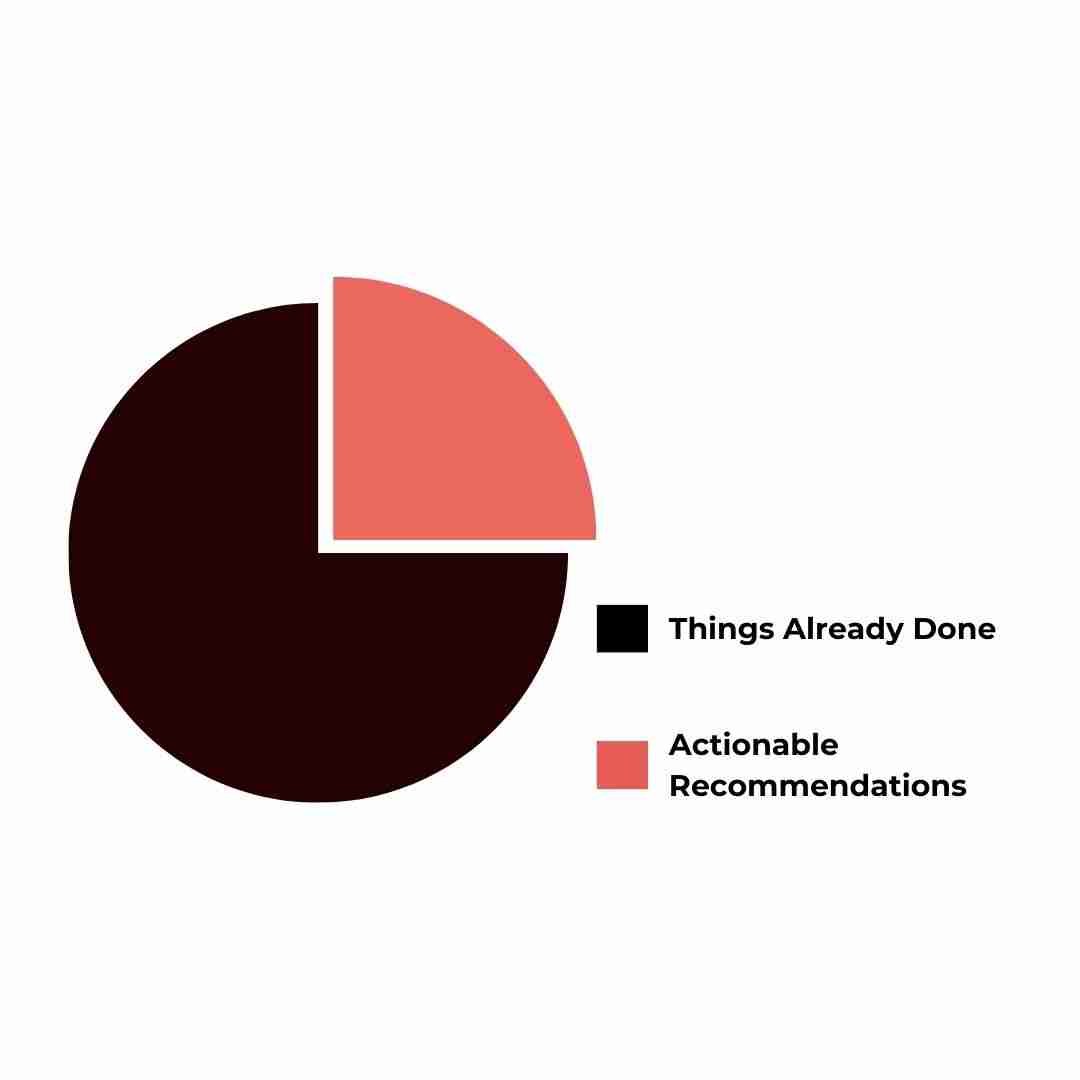 06.
Actionable Recommendations
At Ma Consulting Services, we don't just stop at analysis; we provide you with a clear roadmap for success. Our Actionable Recommendations are the culmination of our expertise and insights. We customize a strategy tailored to your business, offering specific steps to outperform your competition and achieve your digital marketing goals.
Count on us to be your guiding hand in the digital realm. With Ma Consulting Services, you'll receive a detailed plan of action that ensures your business thrives and stays on the path to success.
Important SEO Elements and Questions to Consider
What is competitive analysis, and why is it essential for my SEO strategy?
Competitive analysis involves evaluating your competitors' online presence, SEO strategies, and performance to gain insights that can help you improve your own SEO efforts. It's essential because it allows you to identify opportunities and weaknesses in your market.
How can MA Consulting help me with competitive analysis?
We have a dedicated team of SEO experts who specialize in competitive analysis. We analyze your competitors' websites, keywords, backlinks, and content strategies to provide you with a comprehensive report and actionable recommendations.
What information do you gather during competitive analysis?
We collect data on your competitors' organic search rankings, keyword usage, on-page optimization, backlink profiles, content quality, and social media presence to create a detailed picture of their SEO strategies.
How long does a competitive analysis typically take?
The timeline can vary depending on the number of competitors and the depth of analysis required. Generally, it takes a few weeks to thoroughly assess your competition.
What do I do with the insights gained from competitive analysis?
The insights gained from competitive analysis serve as a roadmap for improving your SEO strategy. You can use this information to adjust your keyword targeting, content creation, and link-building efforts to outperform your competitors.
Can you help me track my progress compared to my competitors after implementing these recommendations?
Absolutely. We offer ongoing SEO services that include tracking and reporting on your performance compared to your competitors, allowing us to refine your strategy as needed.
Is competitive analysis a one-time service, or should I conduct it regularly?
Competitive analysis is an ongoing process. The online landscape is continually evolving, and your competitors' strategies can change. Regular analysis ensures you stay ahead in the competitive SEO environment.
Is my industry suitable for competitive analysis services?
Competitive analysis can benefit businesses in nearly any industry. Whether you're in e-commerce, healthcare, finance, or any other sector, understanding your competitors can help you gain a competitive edge.
How do I get started with MA Consulting's competitive analysis services?
To start, contact us for a consultation. We'll discuss your goals, target competitors, and specific needs. From there, we'll develop a customized competitive analysis plan to help you achieve your SEO objectives.
For personalized advice and tailored strategies for Local SEO In California, feel free to reach out to MA Consulting Services.
Why Choose Ma Consulting Services
Our team of seasoned professionals combines cutting-edge tools with industry expertise to deliver a comprehensive Competitive Analysis that guides your digital marketing efforts. We are committed to your success.
Ready to take the lead? Contact us today and let's make your business a top player in your industry.
Interested To
Get Our Featured Service